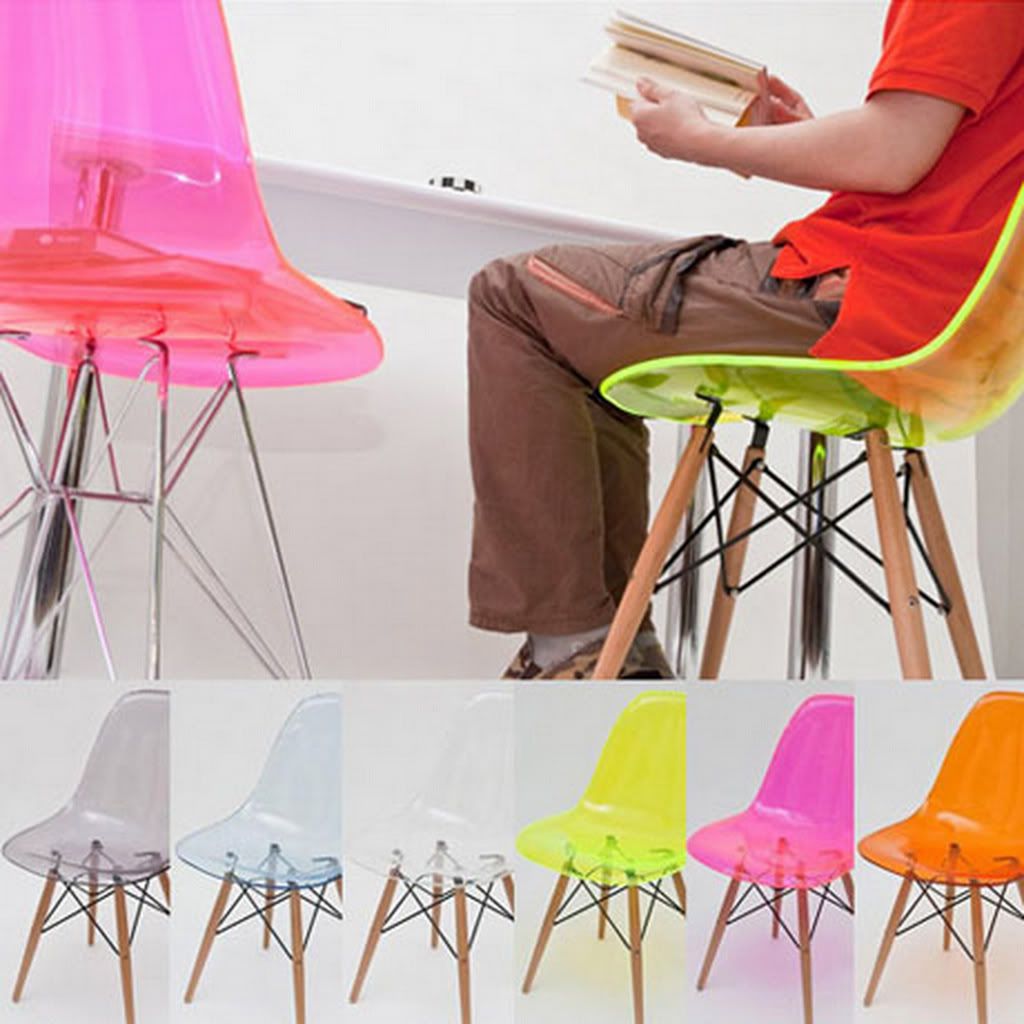 Jeg skal have bestilt den gennemsigtige "Eames Ghost" i pink og med træben. Trænger virkelig til nye stole. Så mangler jeg bare et nyt bord/skrivebord!?!?
Køb stolene her.
I'm going to order two of the the see-through "Eames Ghost". I'm getting the ones in pink and with chair legs made of tree.
Buy the chairs here.